LAB VIRTUAL TOURNew Customers Call 800-288-2721 to Start Ordering Today
Please have a CSC Representative contact me to set-up my new account.
FREE-FORM TECHNOLOGY CENTER
*Optical Lab Products
Varilux Enhanced Comfort
Shamir Autograph II
Definity with Dual Add 2.0
Zeiss Individual
Kodak Unique
Hoyalux iD Lifestyle / CD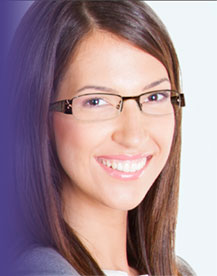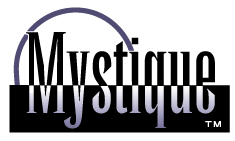 ---
Mystique Frames are carefully crafted to be both elegant and durable. The frames designed for women often feature touches of sparkling jewel accents or other decoration at the temples. Classic detailing ensures that the frame will stand-out while complementing everyday accessories. Mystique Frames are light-weight, comfortable and easy-to-wear.