LAB VIRTUAL TOURNew Customers Call 800-288-2721 to Start Ordering Today
Please have a CSC Representative contact me to set-up my new account.
About Us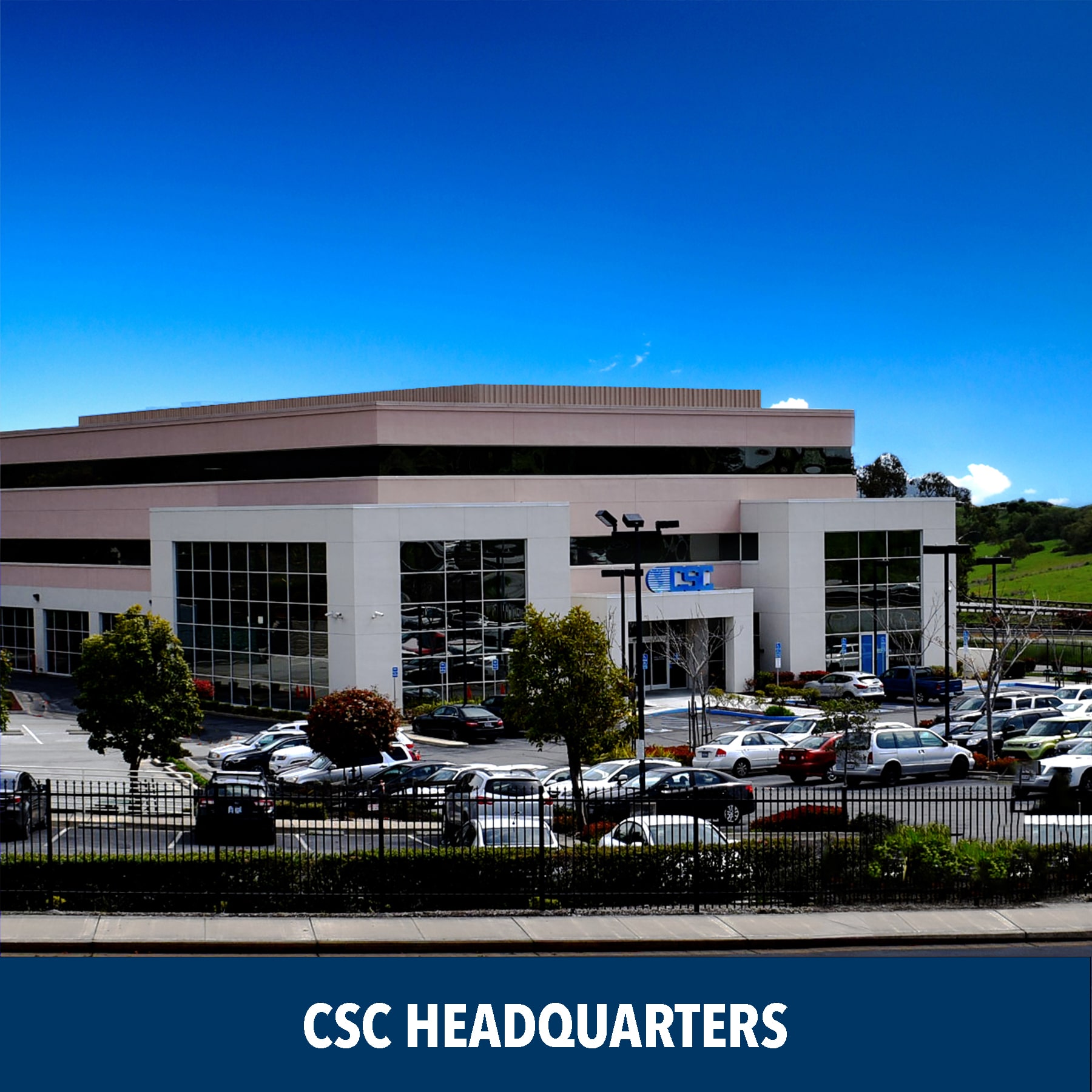 In business for 48 years, CSC has established itself as one of the nation's top ranking independent wholesale optical laboratories. Offering competitive pricing and superior customer service, CSC now provides a complete array of RX fulfillment services all under one roof. With our longstanding commitment to customer care, you will experience personalized service from our knowledgeable team, always ready and willing to help you with any request.
CSC's state-of-the-art laboratory facility in Watsonville, California, near the San Francisco Bay Area consolidates the frame distribution division, prescription fulfillment, and AR coating lab into a single location. The advanced automation used in our lens processes have dramatically increased our efficiency, enabling us to offer quicker turnaround while maintaining our high quality standards. Our AR facility makes available premium coating technologies, including Crizal Avance UV®, Crizal Alize UV® ,Magnum Strada®, And, we continue to expand our selection of high-quality frames in fresh, new styles.
As the second largest full-service independent optical lab in the country according to Vision Monday 2011, CSC looks forward to continuing to service its clients and to help them to achieve the highest level of patient satisfaction.